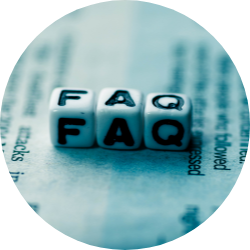 Frequently Asked Questions
How to start business with Net One Partners
Step 1. Company Registration
Please provide following info. These are mandatory to start business.
Official company name responsible for issuing purchase order.
Street address, phone number, primary contact email address.
Email Address to send soft copy invoice
Only soft copy invoice (PDF format) is available for partners overseas.
Please note hard copy cannot be provided.
Step 2. Payment Terms
If advance payment* is not acceptable please provide following document for credit examination.
*When dealing at advance payment, equipment will be ordered after full confirmation of payment.
Financial report from last two fiscal year of the company issuing purchase order.
If the company is subsidiary or newly registered and financial report is not available, please provide following two documents.
Financial report from parent company
Document that proves the capital ties or ownership between the two companies.
What kind of services other than equipment sourcing can Net One Partners provide?
Please contact us first for staging / installation / warehousing etc.