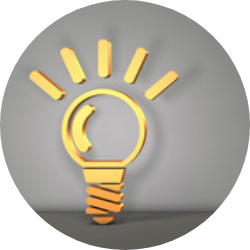 Data centers

We offer solutions to meet the needs and characteristics of our partners, from private corporate clouds to telecommunications carriers that provide cloud services. We utilize virtualization technologies for overall optimization of the ICT infrastructure, including servers, storage, and networks, and assist in the construction and operation of data centers that can adapt flexibly to changes in the business environment.

Unified collaborations

We support the construction of a broad range of unified collaboration environments, such as connecting smart devices with communication tools including e-mail, web and video conferencing. We provide the latest solutions for achieving a high-productivity work style that is not limited by time and location.

Networks

We support the construction of a wide variety of networks in a broad range covering optical transmission, IP communication, and wireless communication, from corporate networks and super high-speed academic networks to the networks of telecommunications carriers. In addition to streamlining operations, our reliable technologies allow us to provide advanced services for e-commerce, e-government services, voice communication, video broadcasting, and many other applications.

Security

Security is an essential part of the ICT infrastructure. We provide a large lineup of security products, including the most advanced products available, to meet all kinds of needs. Our services span a wide range from network design, construction, and operation to facilities and other physical measures and information security training. We propose construction of safe and dependable networks based on cost-benefit analysis.

Service

We provide advanced technical support for all stages of the ICT platform life cycle, from consulting-based system proposals to installation and system construction, operation, and maintenance, and optimization based on feedback from the series of operating results. We also offer 24 hours a day, 365 days a year remote support for our customers' networks.