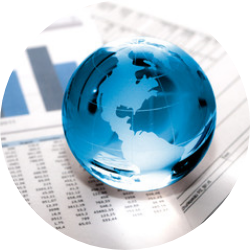 Net One Partners supports both Inbound and Outbound deals with our Partner Network.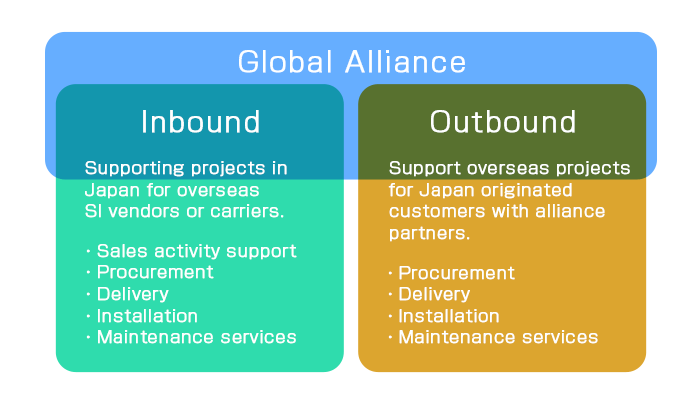 As a high value distributor, Net One Partners provides local delivery and support to global partners, who seek high quality service for their own overseas customers deploying IT infrastructure in Japan. This high demands can be fulfilled with our experienced Engineers available all over Japan, our own facilities such as Quality Control Center, Expert Operation Center(called XOC), Technical Center.
Net One Partners offers Cisco Systems, Brocade, Riverbed, Wireless, VMware, EVO:RAIL, Nimble Storage, Tintri, and many other best of breed products, solutions, and engineering support.
Indound Business Support
Net One Partners Service Offering (Inbound Business Support)
Inventory & Shipping
Shipping products in accordance with client`s needs
Timely delivery
Sufficient inventory of best-selling products
Quality Control and Assurance
Incoming and outgoing inspection for high quality
Competitive price
Deeper discount by negotiating with each venders
Kitting and pre-configuration
Setting up products before shipment
Also, Net One Partners provides globally various solutions and services such as IT infrastructure delivery, installation and maintenance, for Japan Originated Companies.
Although Internet connection and cloud services make global IT provisioning easier and more efficient, some issues still remain in deploying quality products and providing high level services for mission critical systems.
Net One Partners, with its technical background and highly experienced Engineers provides the quality services which customers or partners expect.
Outbound Business Support
Net One Partners Global Alliance enables turn key solutions with high value support.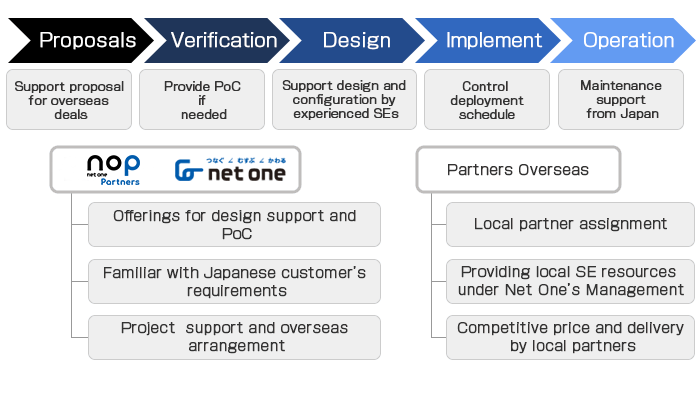 Net One Global Alliance propose high value solutions and support to overseas (partners).
Net One Partners is always seeking for Inbound and Outbound partners to create global delivery network. Please feel free to contact us.